Consolidated Laundry Offers Premium Coin Laundry Services
With Consolidated Laundry, we know that all laundry facilities are different; therefore, we provide a number of services which can be tailored to your business. Whether you're running a coin-operated laundromat or have a facility in an apartment community, university dormitory or military base, we can assist you in getting the most out of your investment.
Consolidated Laundry's coin services come with a presentation layout package that includes useful presentations that can be used when you need to publicly introduce your facility's layout.  We can also present the upgrades that have been made to your laundry establishment and a dimensional drawing package that features details such as layout and equipment placement, utility requirements, and significant appliance location information. In addition, we'll supply you with a package that contains:
Consolidated Laundry also provides sizing analysis and operating cost estimates for on-premise laundries that can be used to help you determine operating costs and projected return of investment based on the laundry design layout you choose.
Premium Commercial Coin-Operation Laundry Equipment in North Carolina, South Carolina & Virginia
Let us help you build and maintain your facility with our exceptional line of commercial coin-operated laundry equipment. From Mecklenburg County and the Triangle regions of North Carolina to Virginia's Tidewater area to South Carolina, Consolidated Laundry has services crafted specifically for your facility whether it be in a hotel, college dormitory, hospice or hospital, correctional institution or neighborhood laundromat. With our analysis we can determine:
"*" indicates required fields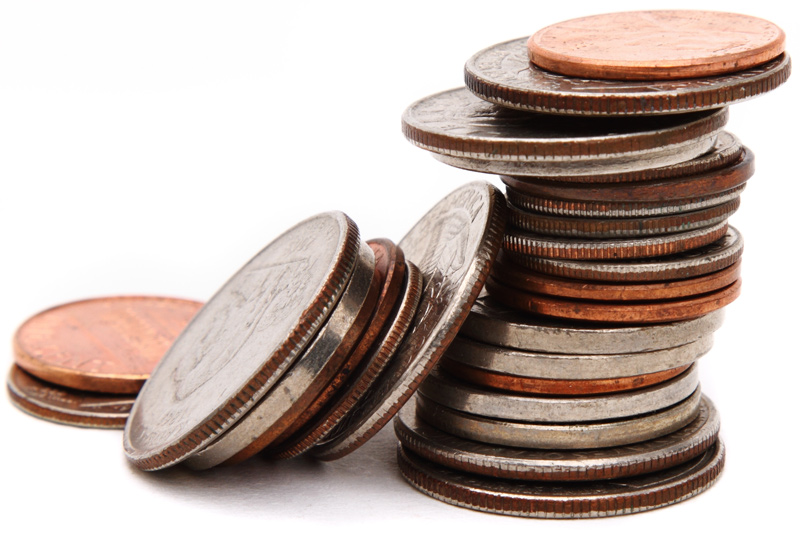 At Consolidated Laundry, we believe that the better informed our clients are, the wiser they are, therefore, we provide our customers with laundry design services that guide your laundry business plans.
If you are looking for a commercial washer and dryer that is coin operated, we welcome you to
Contact Consolidated Laundry today for more information on our commercial coin operated washing machine and dryer services.
Read More
Commercial Coin Laundry Supplier
Coin operated laundry equipment is a mainstay in the hospitality industry, care homes, corporate campuses, colleges, and in the laundromat industry. If you are looking for a reliable supplier of commercial coin operated washing machines, Consolidated Laundry Equipment is here to exceed your expectations.
We supply commercial washer and dryer, coin operated, as well as standard commercial units. With an extensive selection of appliances and parts for repairs and service, we have everything that you need to set up or maintain a business.
The Advantages of Commercial Coin Operated Washing Machines
For a new business or new line of business within an existing company, commercial washer and dryer, coin operated, makes a lot of sense.
Any company with a commercial laundry facility is always on the lookout for ways to better serve the market. Sometimes, improving customer experience can also come with the benefit of reduced operating costs.
Explore the advantages of commercial coin operated washing machines for your business:
For laundromats, coin operated machines streamline the customer process and reduce staffing needs.
Commercial washer and dryer, coin operated, allows for a self-service experience.
Companies that offer laundry appliances can increase revenue. Hotels, care homes, and dormitories are just a few examples of where coin operated machines can be used.
Organizations like condo associations and homeowner's associations can offer on-site laundry facilities without increasing association rates. The cost of commercial coin operated washing machines can be recovered in a short time, with ongoing revenue continuing long after the machines have paid for themselves.
The commercial washers and dryers that come with coin operated mechanisms are designed for long lifetime and serviceability. The average commercial machine will last 14 years or longer.
If you need to create a new revenue stream or simply improve the one that you already have, you can find the best commercial coin operated washing machines at Consolidated Laundry Equipment.
Choose an Experienced Supplier of Commercial Washer and Dryer, Coin Operated
With extensive experience in commercial laundry machines and chemical supply, Consolidated Laundry Equipment is the leading choice for commercial coin operated washing machines. We offer a selection of units and coin mechanisms to perfectly suit the needs of any business.
Whether you plan to build your entire model around coin operated machines, or simply want to offer an essential service with revenue on top, we offer the best solutions. Top brands, features, and high performance in every model will leave your customers impressed with every cycle.
View our products today or contact us for sales support for any of your commercial washer, dryer, or laundry chemical needs.
business needs.
More Than Just a Commercial Coin Operated Washing Machine Supplier
With access to the best manufacturers and vendors, we're the ideal team to source your commercial coin operated washing machines. In our business, we aim to go above and beyond your expectations of a laundry equipment supplier.
Our services are designed to help you streamline your operation, reduce costs, and improve efficiency. Our experience working with countless businesses of all types and sizes allows us to transfer our knowledge to you.
Whether you need commercial washer and dryer coin operated machines for an apartment complex, laundromat, hotel or motel, or any other business, we'll help you to find the solutions that suit. We look deep into your business and your customer segment so that your commercial washer and dryer coin operated machines are tailored to your needs.
With a complete range of services, including parts, repair, and maintenance, we are ready to support you long after the sales process is completed. Our team offers design and utility support so that you can plan and continue to run a successful business using your commercial coin operated washing machines.
We don't simply supply the best commercial coin operated washing machines; we help your business to grow. Talk to a sales and support specialist today and see why countless companies across the Southeast trust Consolidated Laundry Equipment.