Suppliers of Industrial Laundry Equipment
North Carolina, South Carolina, Virginia & Beyond
Consolidated Laundry has an extensive selection of new and used commercial laundry machines and dry-cleaning equipment, all of which are available nationwide.
With locations across NC, SC, & VA when you need state-of-the-art appliances at great prices, we're here for you. We work with a large cross-section of laundry and dry-cleaning facilities and offer a wide range of products designed for a diverse clientele.
From new to gently used and refurbished machinery, if you're in the market for a specific piece of equipment please contact us for assistance.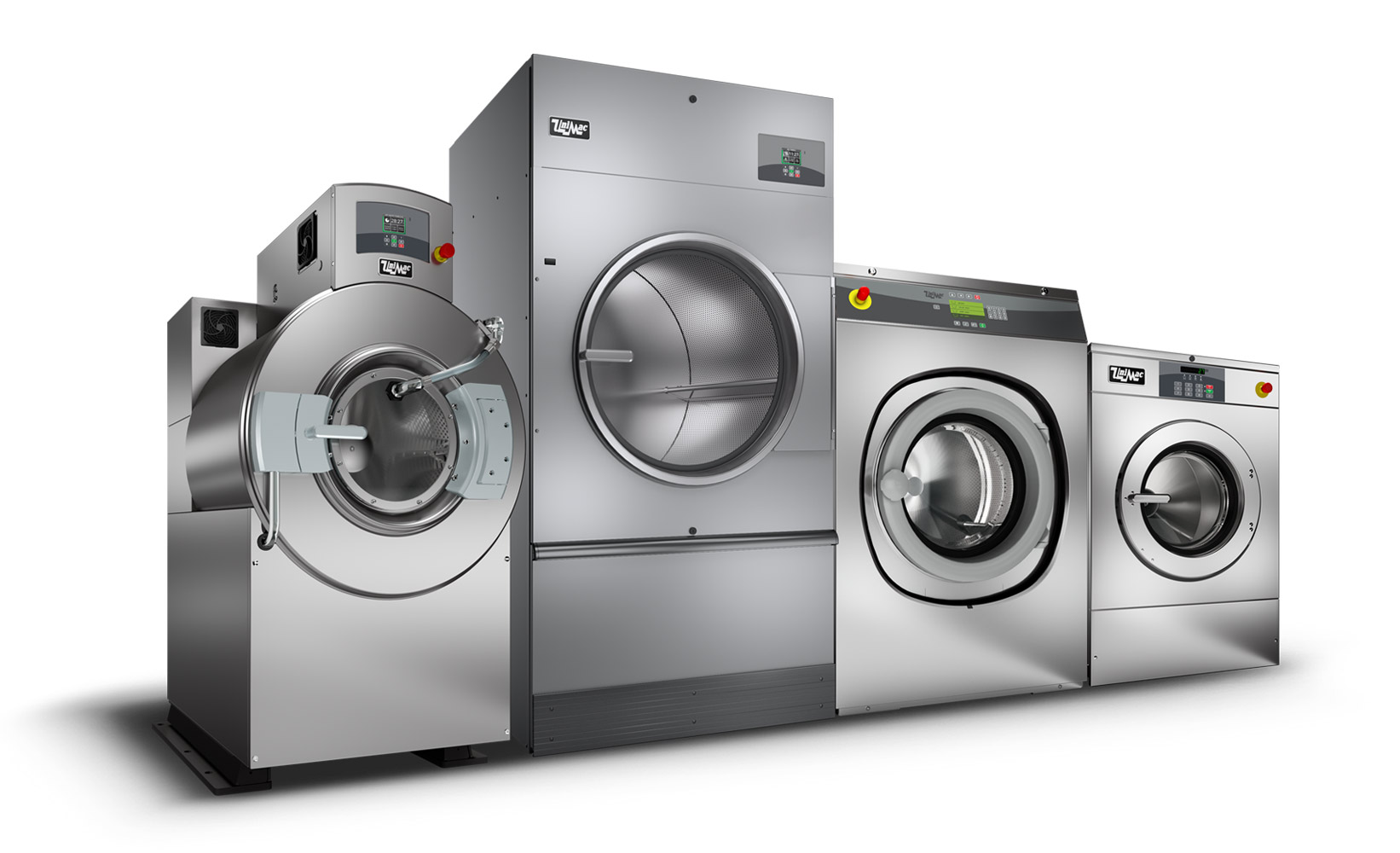 "*" indicates required fields
Dry Cleaning Machines, Coin-Operated Laundry Equipment & More in NC, SC & VA
With more than a dozen vendors, Consolidated Laundry carries laundry and dry cleaning equipment from some of the industry's top retailers, and we offer an extensive line of reliable, heavy-duty commercial equipment and products. In addition, we also offer Domus®, Union and Sankosha.®
Maximize your investment with our unique laundry design services aimed at evaluating the cost-benefit of your product purchases. Not only can you rely on our products, but you can trust in our team of qualified experts to assess and determine what equipment would be most suitable for your business.
Explore your options with our substantial line of products, including:
Dry Cleaners and Wet Cleaners (Shirt Presses and Dry Cleaning Machines),
Each of our machines are one-of-a-kind items available in limited quantities. They come with valuable savings and sell out quickly. For a comprehensive list of our laundry and dry-cleaning equipment, check out our vendor listing or contact a member of our dynamic sales team.
Consolidated Laundry also repairs and services your machines and provides you with any parts you might need. No matter what your facility's requirements are, we have all the products you require at reasonable prices.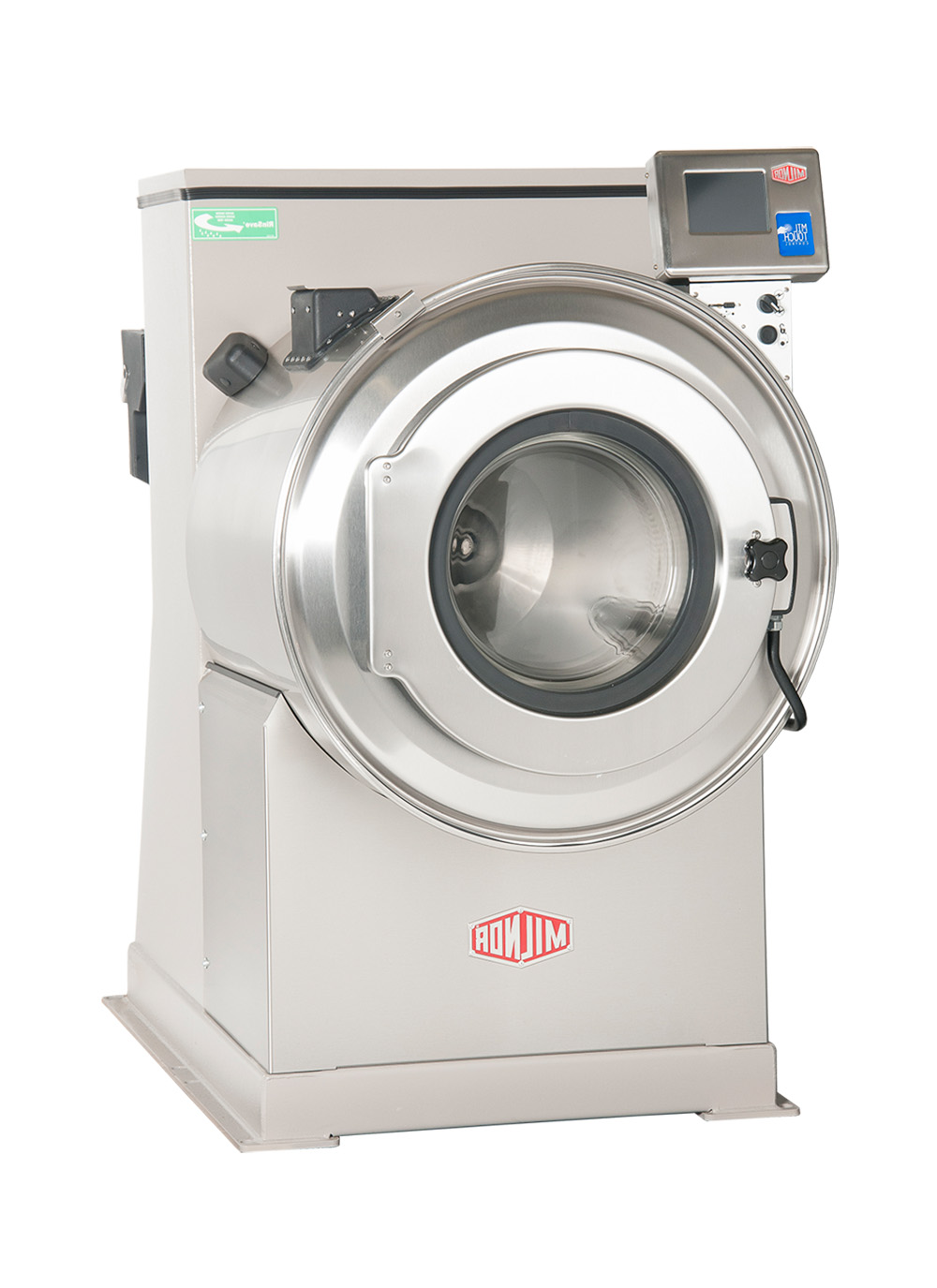 Don't Want to Buy New?
We Offer A Large Selection Of Used Commercial Laundry Equipment
Consolidated Laundry offers an extensive selection of used commercial laundry equipment, which is available nationwide. With locations in NC, SC, & VA, we provide an assortment of state of the art, refurbished appliances at great prices. If you're in the market for used commercial laundry or dry cleaning equipment, please contact us for assistance.
The Industry's Best Commercial Washing Machines and Commercial Laundry Machine Parts
We are proud suppliers of the most reliable commercial washing machines in the Southeast and across America. We distribute nationwide, providing the best sales support and aftercare for commercial washers and commercial dryers.
If you need commercial washing machines, service advice, or commercial washing machines parts, talk to your local experts at Consolidated Laundry.
Domus is an innovative manufacturer of commercial laundry machines. All Domus® commercial washing machines, dryers, recovery tanks, and flatwork ironers are designed to exacting performance standards. Select models offer advanced features like wireless app connectivity for improved usability.
Union dry clean machine parts and equipment are ideal for maintaining your existing dry cleaners. Talk to us today to learn more about our parts and service options. We offer dry clean machines and services throughout North Carolina, South Carolina, Virginia, and throughout the nation. Maintain your dry cleaning equipment with our help.
Sankosha® new and used commercial laundry equipment is designed to stand up to the most demanding scenarios in the dry cleaning industry. New and used dry cleaning commercial laundry equipment offers modern functionality with reliability that your business can count on. If you need commercial laundry equipment, talk to our sales team today to learn more about the Sankosha® range of commercial laundry machine devices including garment finishers, presses, and more.
We understand the demands of your industry. Commercial washer and dryer machines are our specialty, and we can develop the perfect solutions to meet your budget and operational requirements. Ask a representative about new and used commercial laundry equipment today. From commercial dryers to commercial washer and dryer combos, we are standing by to supply you with the industry's best brands and equipment. For commercial washer dryers and specialized equipment, Consolidated Laundry Equipment is the company to call.
Our sales and support team is standing by to help with product support, part searches, and any of your commercial washing machines sales and support needs.