Used Commercial Laundry Equipment in Myrtle Beach, SC
Consolidated Laundry is proud to be able to offer quality products and services to Myrtle Beach, which is known to be one of the main centers of tourism in the region. This is mostly because of the city's warm, subtropical climate and extensive beaches, which draw millions of visitors each year.
As the leading industrial and commercial laundry machine supplier in the area, we have the brands, products and services you need to manage your laundromat or dry cleaning business, including:
From our extensive selection of used appliances manufactured by well-known industry suppliers, to our large inventory of parts, Consolidated Laundry can supply you with used commercial laundry equipment and services to help you establish your operations and ensure profitability for your business.
"*" indicates required fields
About Myrtle Beach
Named around 1900 for the locally abundant shrub, the southern wax myrtle, Myrtle Beach is home to the Grand Strand, which hosts around 100,000 visitors every year from all over the world. Canadians are especially fond of visiting, with tens of thousands flocking to the area during the Ontario spring break each year since 1951. With around 500 hotels and almost 90,000 accommodation units, the city hosts a wide range of special events, conventions and concerts. These support and complement the beaches and amusement parks, dinner theaters, nightclubs and tourist shopping areas very well.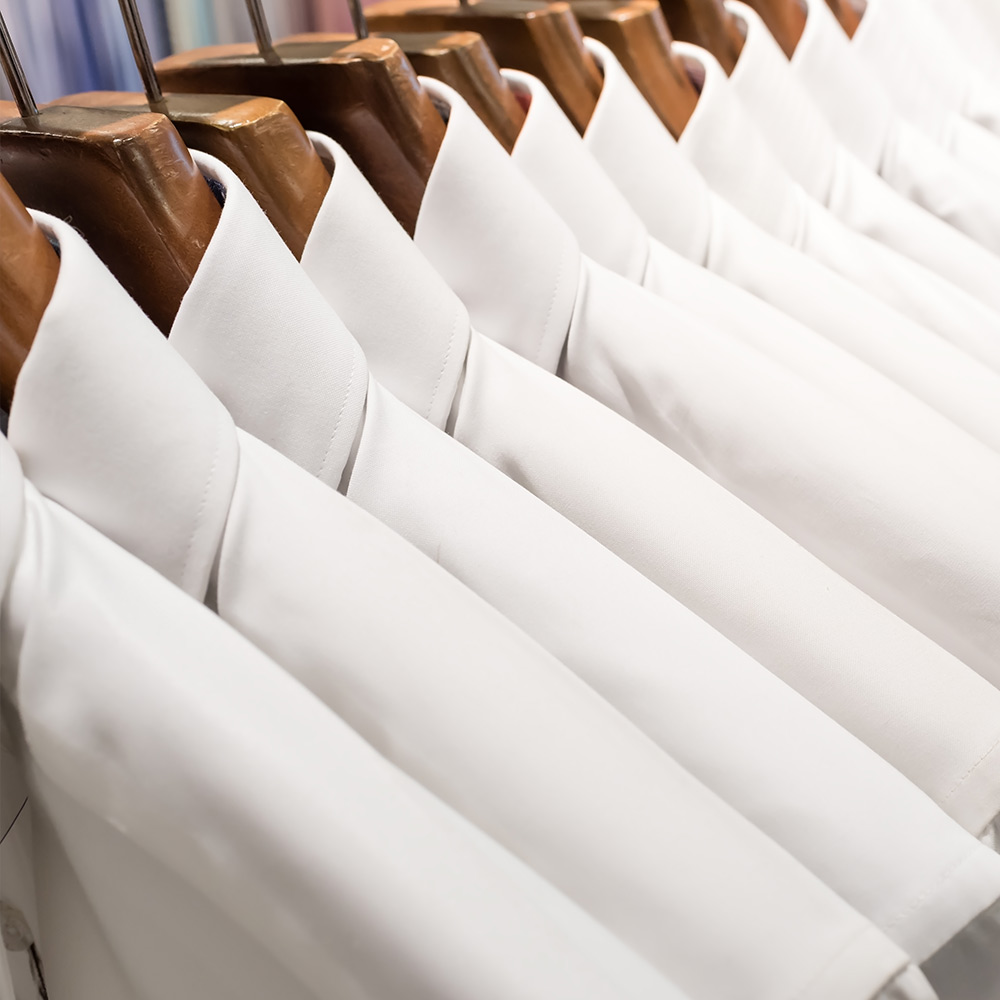 Laundromats
With all those visitors, companies would be remiss if they didn't offer coin laundry equipment and facilities for guests. Whether you're starting or upgrading a coin-operated laundromat or an in-house, industrial facility, laundromats need appliances that handle the washing and drying of customers' clothes, linens and other household items. These facilities are ideal for the convenience of anyone staying in vacation accommodation, whether that takes the form of a hotel, hostel, campground or B&B. If your laundromat serves the general public or just a small group of people, you need reliable, used commercial laundry equipment to handle the loads of washing and drying performed daily.
Expert Support For Your Laundry Venture
At Consolidated Laundry Equipment Inc., we know that not every business owner who starts up a commercial laundry venture enters the market with comprehensive knowledge about how to own and operate a dry cleaner's or a laundromat. Our experienced, qualified consultants are available to help you choose the commercial washing machines and dryers you need, and we'll also help you design, plan and set up your facility. Don't let lack of experience stop you from achieving your business aspirations. Allow our laundry operations specialists in your area to provide you with the help you need today!
New vs. Used Commercial Laundry Equipment
We're not only about used equipment, however. At Consolidated Laundry we also supply new, state-of-the-art appliances, working closely with more than a dozen of the top vendors. These include:
Our experienced team also advises and arranges commercial laundry equipment rental our customers need for their business.
Servicing and Maintenance
Preventive maintenance is essential for all commercial laundry machinery and dry-cleaning brands, because it protects your investment and ensures your appliances have a longer lifespan. Regular servicing maximizes your operations and profitability while reducing downtime, because it saves you money through identifying small problems before they become large ones. It also protects your warranties on all new and used equipment.
Contact Consolidated Laundry Equipment today to learn more about buying or renting used commercial laundry equipment in Myrtle Beach SC, or fill out and submit the Request a Free Quote form for a quick estimate.